Summer in Floridsdorf ●︎ Grätzl Festival
Making Vienna's art community more unforeseeable.
Welcome Floridsdorf!
Let's make art, dance and perform together!
We invite all to have fun. Workshops, dance classes and performances with international artists are a reason to enjoy. All events take place in the district of Floridsdorf and especially around the Schlingerhof.
On the ground floor of this residential building, the Red Carpet Art Award runs artists' studios that will be open to visitors during the festival. So come and explore the district!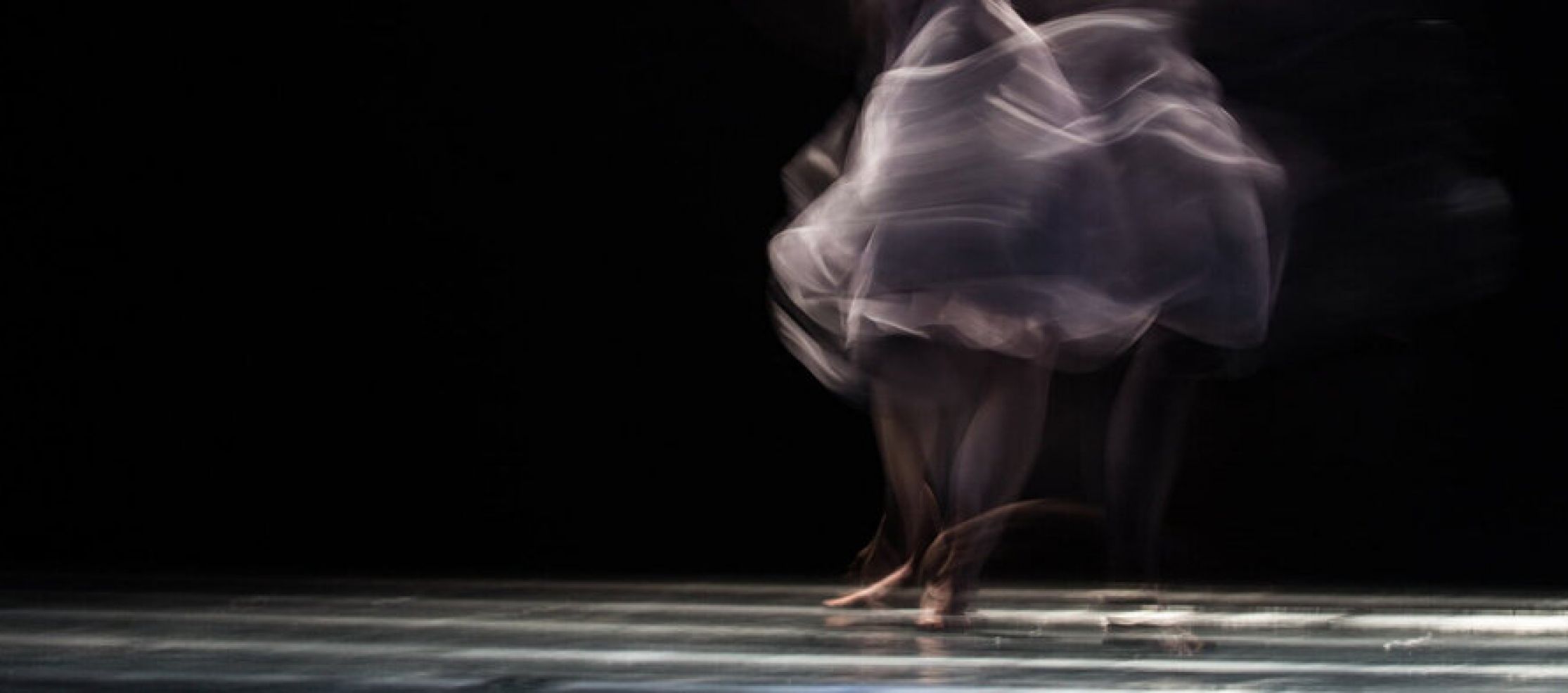 Performance FEMME* FONTAINE, a performative sketch about female* desire,
by the performance collective DESIRÉE.
Venue: Am Spitz, Tuesday 13.7.2021, 18:00 [no registration necessary].
The performance approaches the topic of female* lust, which is often suppressed and not perceived, in two parts. Based on interviews and further artistic research, different perspectives on the topic are integrated. artistic research. A physical research by the two performers explores the field of inscriptions in skin and flesh and their translations into our everyday physiognomy. The second part of the performative installation & choreography will be a blood-red VW bus, which is both centre and exhibition space. Interviews will be conducted in it and the visual and audiovisual impressions so far will be exhibited and discussed with the audience.
Workshop: Extracting Hormones with Mary Maggic
In response to the various ways in which institutions both pollute and regulate our bodies through hormones, the Estrofem! Lab is developing various "Freak Science" methods to hack estrogen and demonstrate its molecular colonisation. From yeast biosensors for detection to DIY column chromatography for urine hormone extraction, these recipes serve as a kind of "biotechnical civil disobedience" that combines body-gender politics and queer discourse with civil science. The workshop will start with a short presentation followed by a hormone extraction activity (By the way bring your own urine!).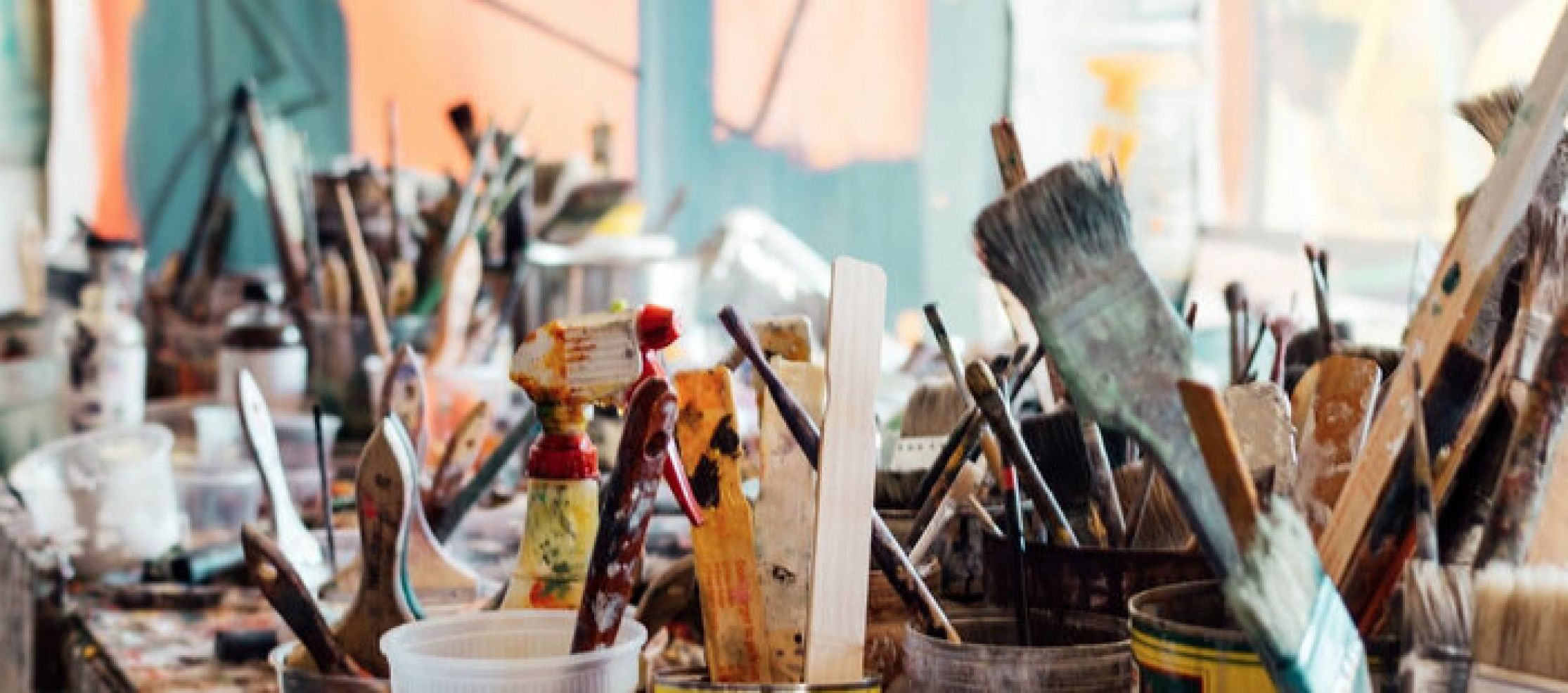 Open Studio Days at the Schlingerhof Studios
12-17 July 2021, Schlingerhof Studios (Brünner Straße 26/32, R01), each 10:00-18:00
At Atelierhof Schlingermarkt, many artists from different disciplines work on paintings, sculptures, screen prints and installations. During the Open Studio Days, the studios around the Schlingermarkt and the premises of the former Schlingerhof Library are open to the public. Residents can freely stroll through the studios and get to know the artists and their works personally.
Participating artists:
Maria Pia Lattanzi, Jasmin Madzia, Mirko Bandini, Philip Mentzingen, Andreas Nader, Markus Raffetseder, Michaela Putz, Julian Jankovic, Michèle Yves Pauty, Kieran Liam Kellett, Bettina Eigner, Madeleine Krumböck.