INFOCUS Fino`91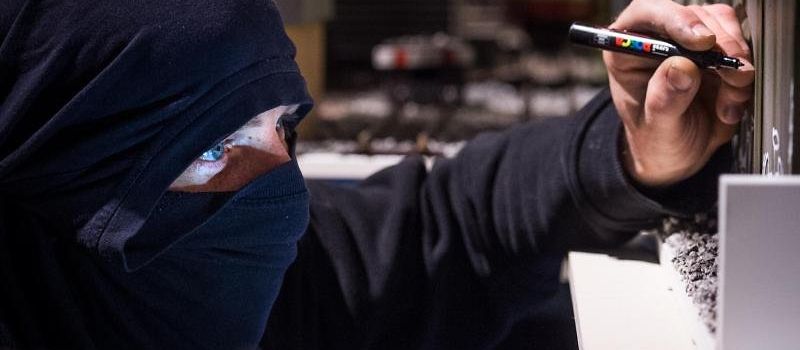 In this article we would like to introduce Fino`91 from West-Berlin in association with CANION. The Yard Brand, is the brand that expresses over 20 years of Train & Graffiti passion. Born in divided Berlin at the end of the 70s and infected by the graffiti virus since the beginning of the 90s, these guys are now giving Canion what it deserves: a worldwide platform for train & graffiti lovers! Have a look in our shop – we just got some prints.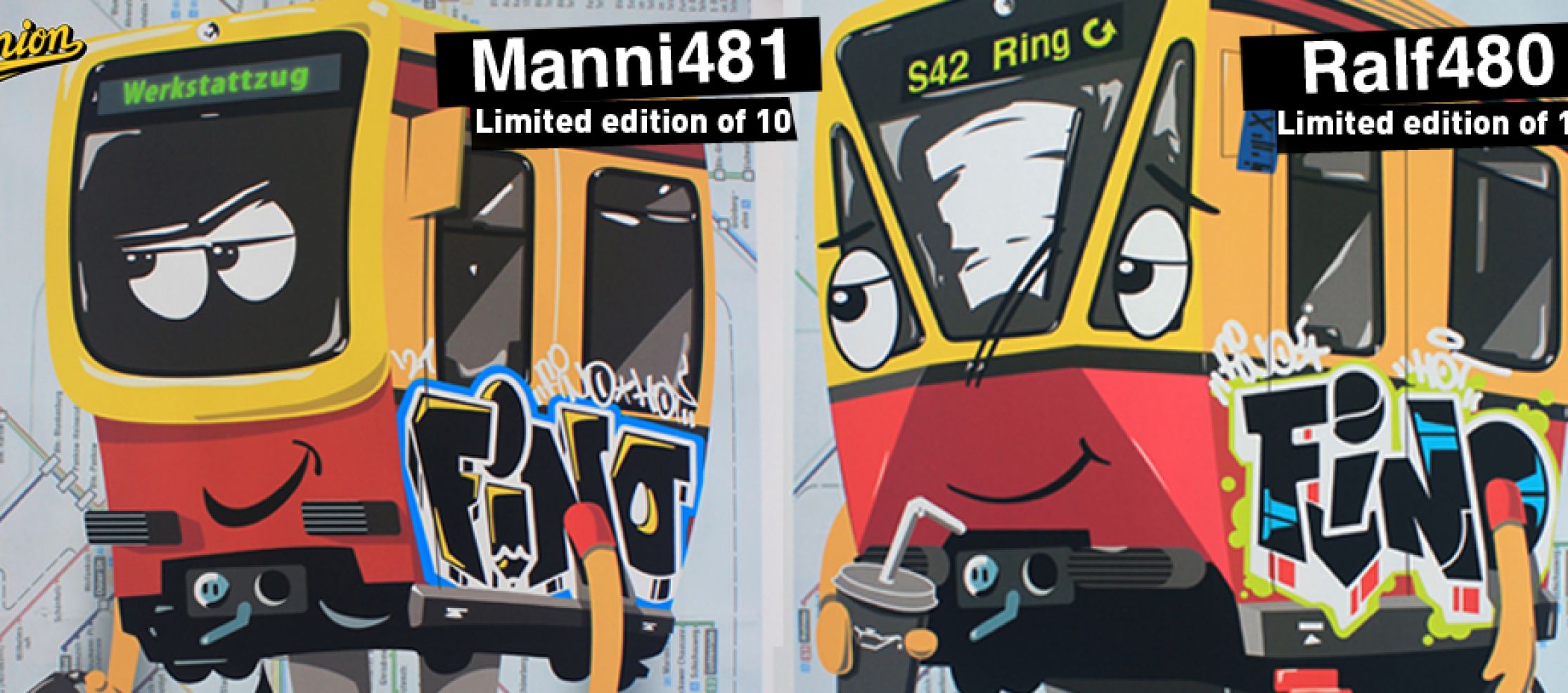 Tell us a little about you.
I'm FINO´91 from Berlin. I have been painting graffiti since 1991 and have been building trains since 2014. I love trains and everything that has to do with them. That's why my motto is: In Trains we Trust.
How did you get your start?
One day I saw Tags in my neighborhood and wondered what that was. As I noticed more and more Tags, I became curious and so immersed myself in the magical world of graffiti.
What inspired you to start working toward creating art?
That I can create anything and don't have to listen to anyone. Just me and art. For me that is absolute freedom and satisfaction
What are your studio days typically like?
Get up in the morning, check emails, insta and co and then get started. Lunch break and on. The closer a deadline gets, the longer I build 😉
What inspired you to start working toward creating art?
In general, I am so much interested in humanitarian issues. As an artist, I feel myself committed above all to tell the truth, and conveying the suffering and pain of people to the whole world. Also, as a Syrian photographer, I am concerned with what is happening in my country, and I find photos are powerful medium of expression that can convey everything and reach the whole world. A single image can express more than a thousand words..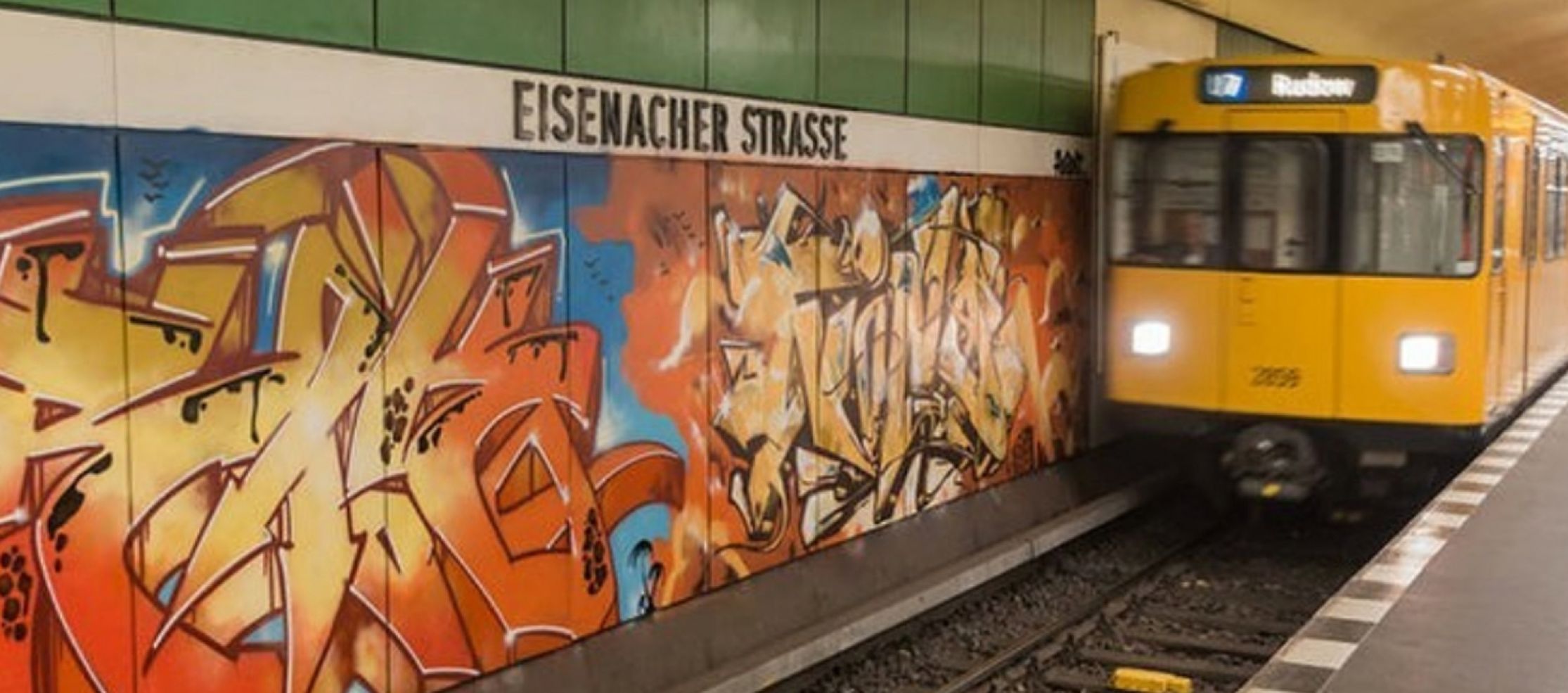 If you were a painter tool: what would it be?
I would be a pencil. A natural tool without plastic and electricity consumption.
How is being an Artist where you live?
It's the life I want it to be. I was once employed as a graphic designer but see colleagues and bosses in a bad mood in the morning does not exactly increase my mood and creativity.
What is the creative culture scene like where you live?
I've lived in Berlin since I was born.
Here it is for artists as for a fish in the water, just perfect
What is your next project?
Some more prints and a new Train model.
How is being an Artist where you live?
Austria was for me for example a new and difficult experience at the same time. We were forced to leave our country so it wasn't easy to find myself suddenly in a strange world, everything was different, the people, the color of sky, the taste of the coffee, the shape of the morning. But as a photographer I decided to combat my exile, fear, sadness and nostalgia with my camera and by making more photos. I began to discover Vienna through my lenses, so for me things are 135mm, 85mm, 50mm and by this way I began to break the distance between me and the city. I began to break the silence, and my photos started to talk!
What is the creative culture scene like?
As a person and as an artist, I care very much about what is going on around me, I follow everything, news, social media. The cultural scene in Vienna is very rich and creative. I've seen a lot of inspiring art works by amazing artists.
Photography is an art, and the task of art is to express the human being and its surroundings and try to discover and communicate with others. I am not an isolated person; my camera helps to establish my relationship with both life and people. The camera is my weapon in the face of fear, nostalgia, time and exile!
what was the best decision in your artist`s life and career?
That I never stopped painting and building.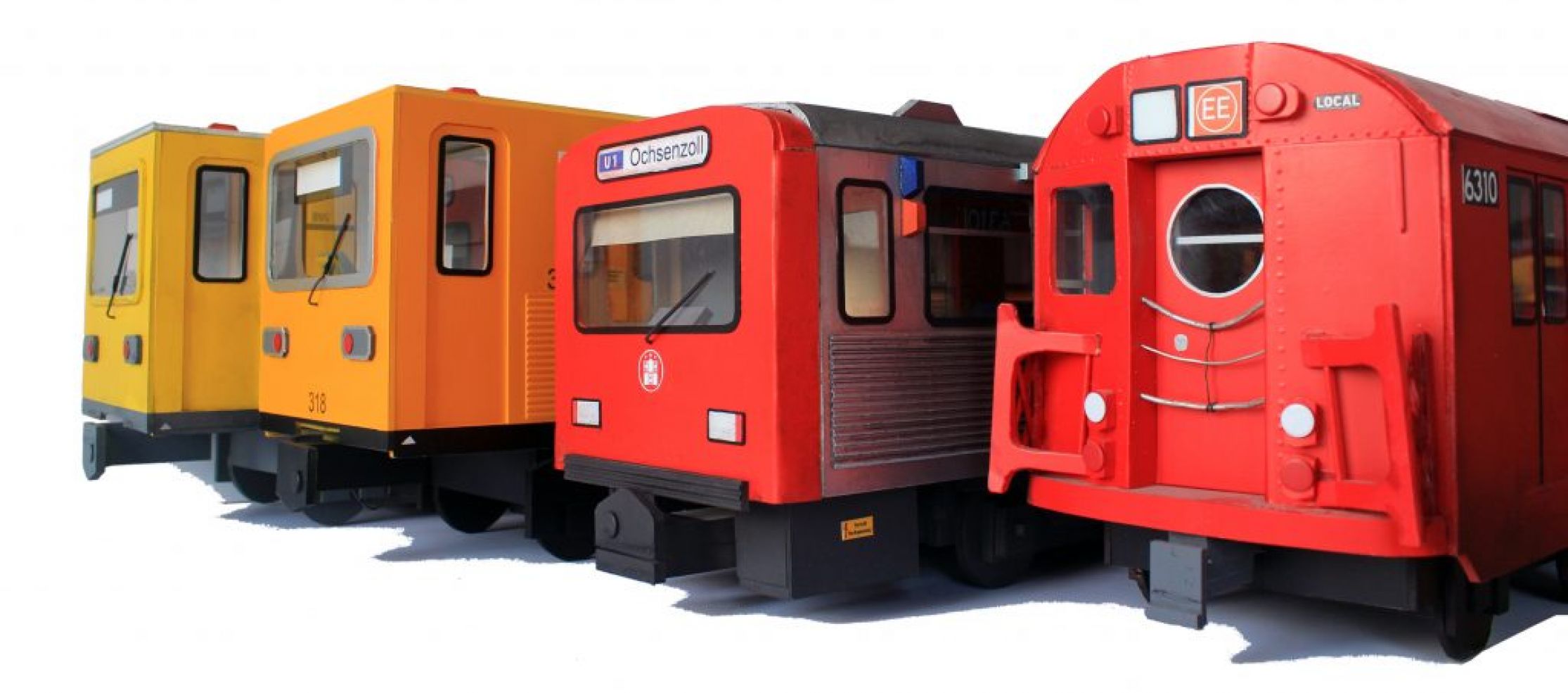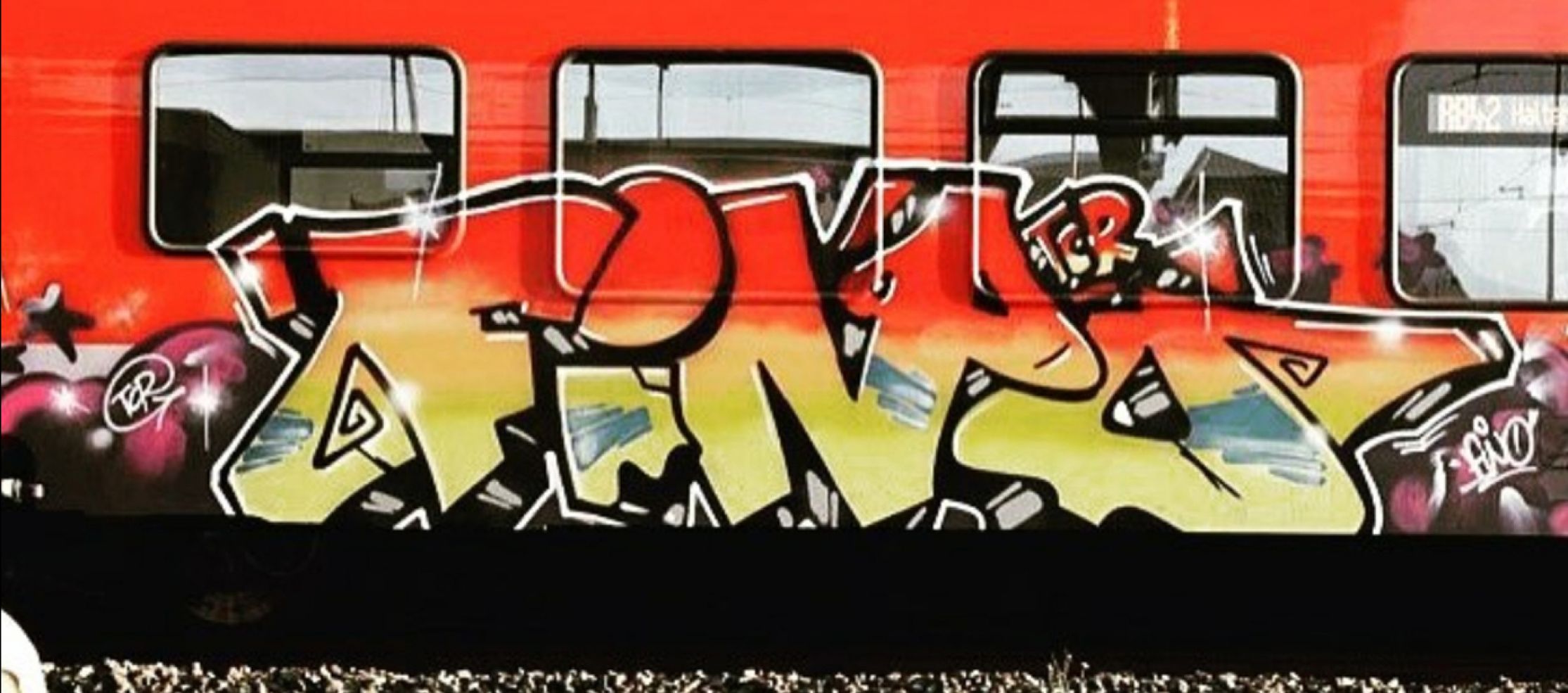 What couldn`t you do without in your ilfe?
I think without the love for my wife and the love for trains I couldn't do anything meaningful.
What was your favorite subject in school?
What decision in your life would you like to undo in retrospect?
Trouble with the police without graffit….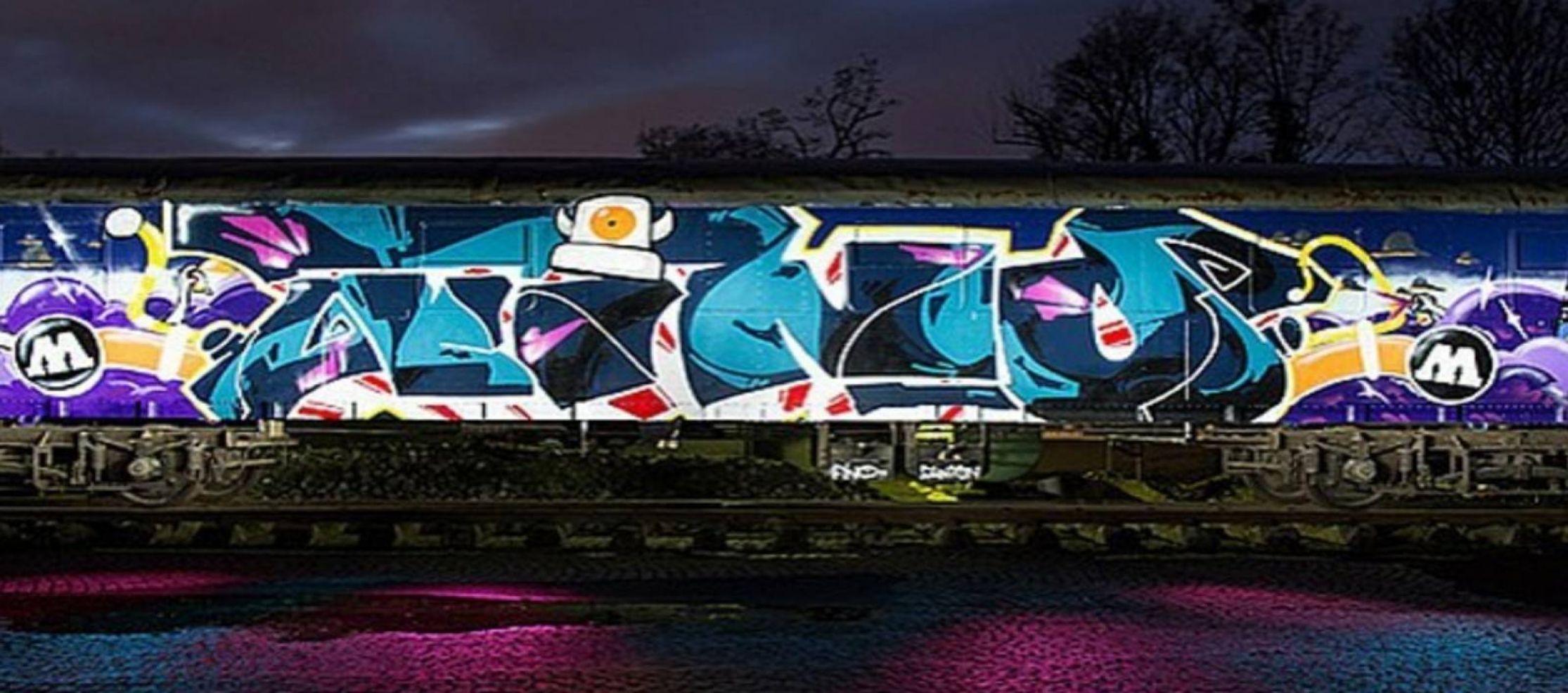 How do you know your painting is finished?
How did you find your personal style? How can you afford your life as an artist?
Decades of practice and never giving up.
Thank you for the interview. We wish you all the best for your future life, look forward to working with you again, and dear readers inside, we look forward to you coming back and visiting us again.