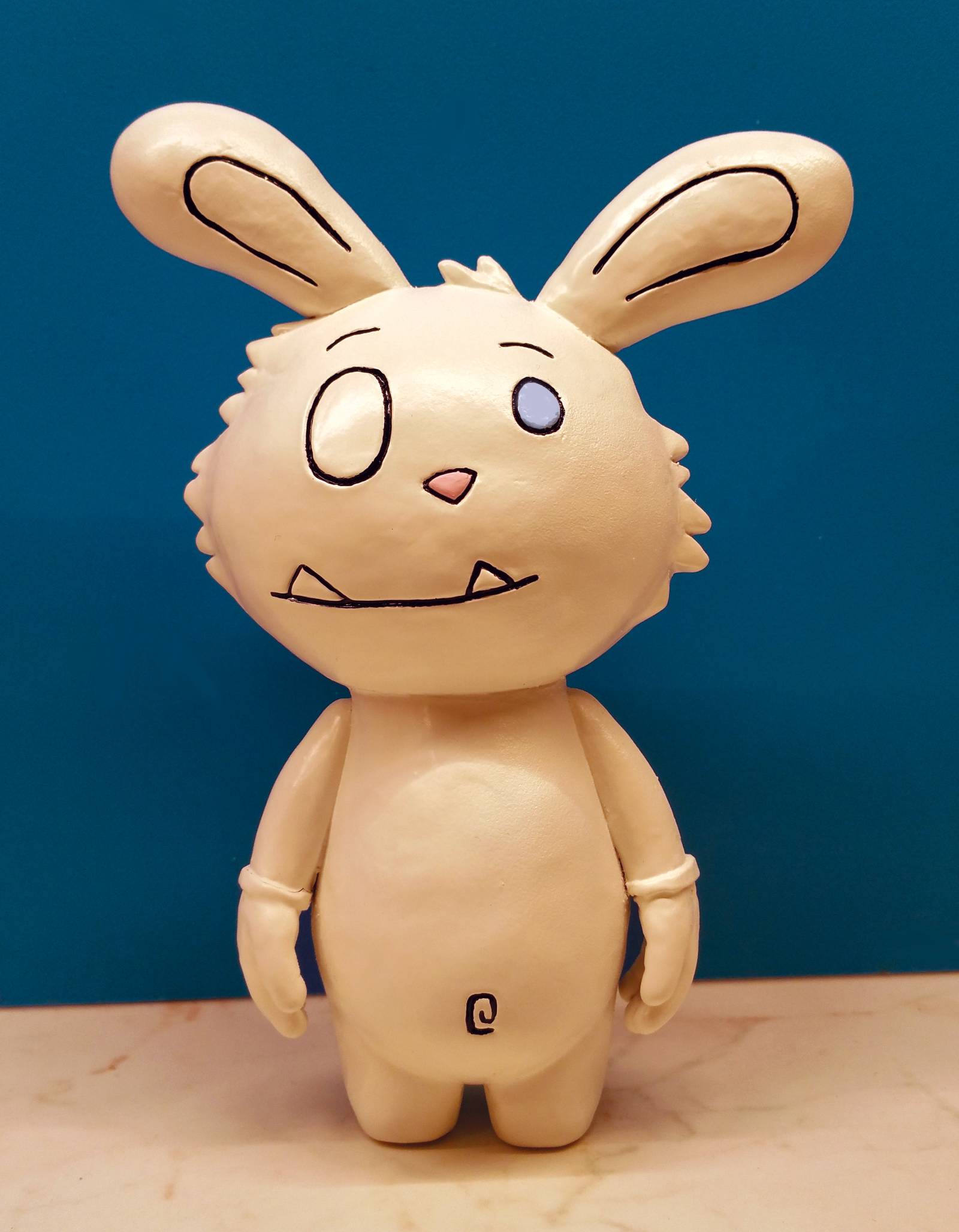 Since 2010, ionart.at had a decade of achievements, creativity, knowledge, joy in colours and cultures. Then as now, the name Netolitzky stands for help and art. Julius Netolitzky (a military doctor) and August Netolitzky (a medical specialist) were already committed to the welfare of people. The company and foundation has always been to help people/ artists and give them chances / opportunities – to be seen, to establish themselves in the market, to give them space and freedom and a possibility to survive.
Togehter with C. Kragulj,- Philipp Netolitzky founded the association Artcanhelp.
"[… if your heart beats for all various of arts,
you share our passion for quality products,
you are creative, committed and the satisfaction of our people is your first priority,
you have an open and friendly nature with a healthy mentality and
ideally, you already have some experience in the field of art and culture,
… then we wanna get to know you…]"
iOnArt · collaborating, helping, inspiring and global community of artists. Our love for art, sport and music is what inspires us. 
We started as an independent label and became a multi-platform for artists, who love to enrich life with art, sports and music. Founded in 2010 in Vienna, iOnArt established their own lifestyle brand and specialized in creating art and clothing.
"We want to share our passion for art, sports and music and support young talents. One of our basic ideas of corporate philosophy is to create a "mosaic" of creative people, to connect artists to help each other and to combine various art elements", says Philipp Netolitzky, founder of iOnArt.
The label provides artists and athletes with their characteristic fashion and promotes them at various events. The products trys to represent fashion with quality, function and comfort. Social responsibility is for us a very important criterion.

NAME
Electrically charged ions/ atoms or molecules are ingredients which are surrounding us but stay invisible. Although together they create a big picture like a mosaic. "i" stands for ourselfs and our eyes – they are one of the miracles of life, most impressionable parts of our bodies and they`re windows into a new World.
ART is unique – it`s a world of intuition, perception, practicing, fascination, imagination, inspiration, passion, fantasy, creativity, hope and it`s a free speech. It's a moment of focus and reflection. It can be social or critical, structure, chaos, something of nothing, a truth of beauty and love – helps you to find balance, sometimes sadness/happiness at the same time and shows us what truly matters. It can be only for you or everyone.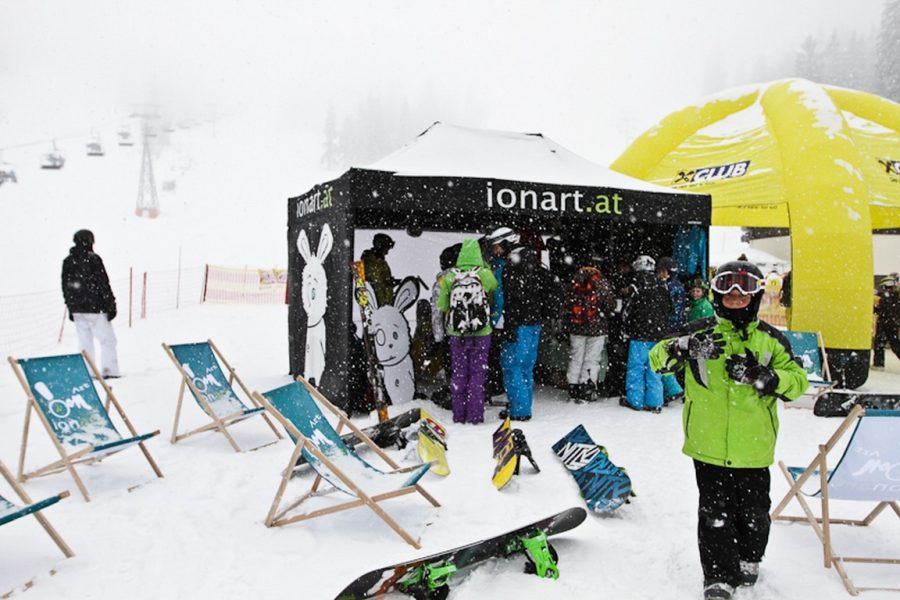 Feel free to contact our iOnArt Team, if you would like to get to know more about us and have a look.
It` s a game of elements | it`s a way of perspective and interpretation. In general – doesn`t matter what it is – it`s only a word!
We have the possibility to get in to it or even be part of it!
Inspire your life | Dive into a world of colours, experiences and explore the way like we see it and help us to make our world a little bit more colorful! Believe in you and stay true!
 Afterwards, take a moment- close your eyes, open your heart and let the flow of art touch your soul!
And of course everyone is cordially invited – that goes without saying with a network or platform, doesn't it? Always up for help, critic, feedback or just a hello. You are always welcome.
Mantra: art, community, colours, entertainment, experience, expert, genius, know how, profession and performance.
Mission: create • design • art
Slogan:
" ART NO I"
"HAVE AN I ON ART"
"HAVE AN EYE ON ART"
"IT`S A QUESTION OF PERSPECTIVE"