REICHSBRÜCKE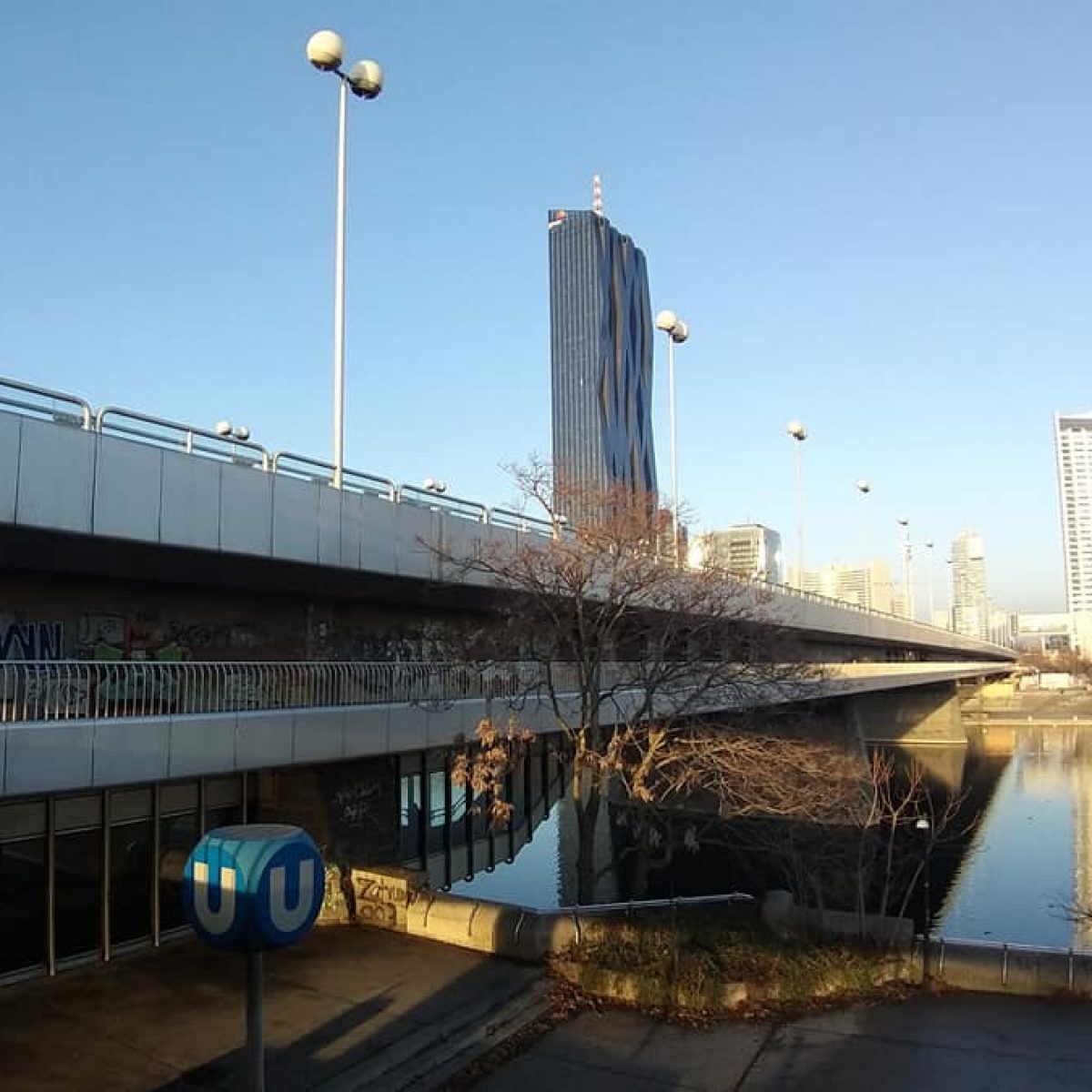 The Reichsbrücke is one of the most famous bridges in Vienna. It crosses the Danube, the Danube Island and the New Danube and connects the 2nd district of Vienna, Leopoldstadt, with the 22nd district, Donaustadt.
Together with you we wanna paint the "Reichsbrücke",- make a statement, connect artists, different communitys and spread awarness about human rights, about our enviroment, nature, climate change and mobility. On one side we wanna paint with streetartists on the other one with graffiti artists.
Send us your idea, draft and sketch – stay tuned and c ya soon.
MORE: www.wwf.at , www.amnesty.at ,  www.desertflowerfoundation.org , www.unvienna.org , www.levin-statzer.at, www.wienerlinien.at and improperwalls.com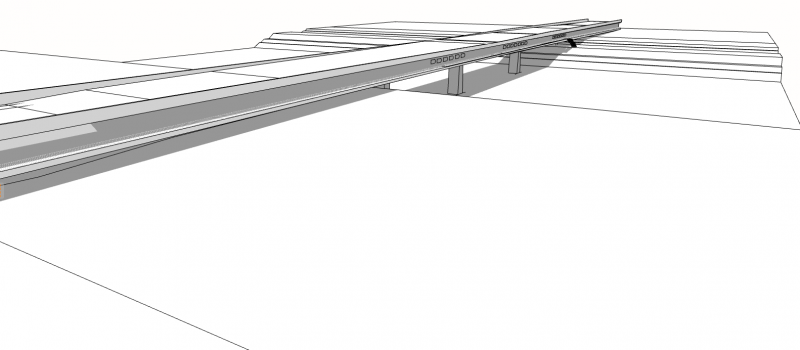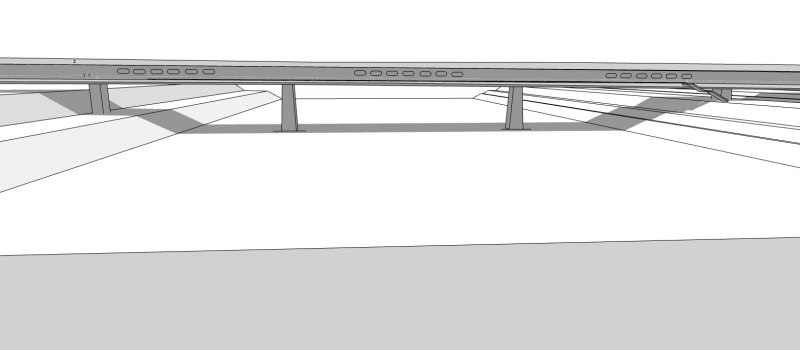 If you`re interested to participate just right us a mail.
We are looking forward to hear from you.
HELLO: If you have any questions, please feel free to contact us – contact@ionart.at
LOCATION/ SPOT