Motorbike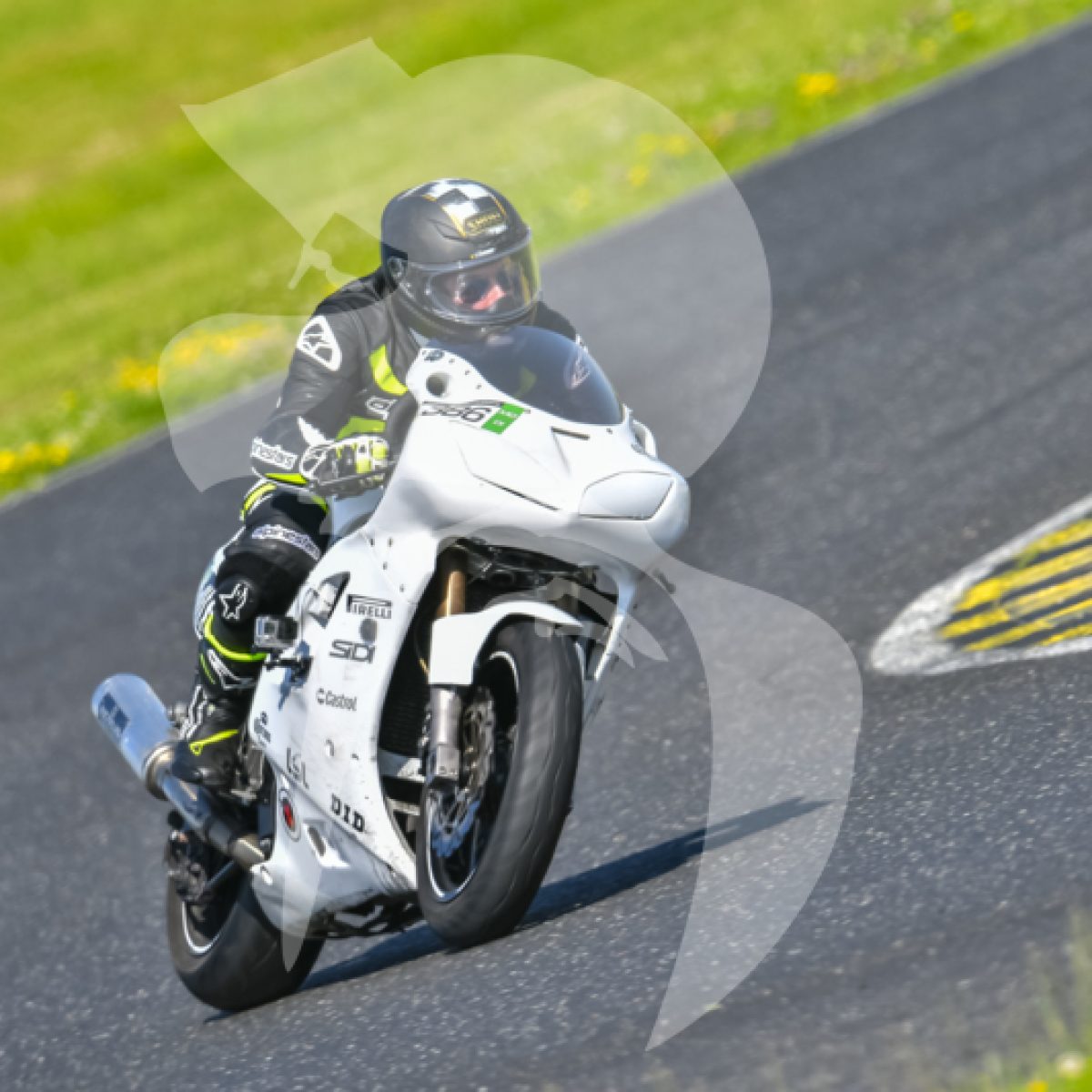 We are looking for artists for a Motorbike.
GUIDE LINES:
All submissions must be original artwork (meaning not using third party pre-existing copyright materials, or stock imagery except for those provided by Johnnie Walker in this Creative Invite) but can be pre-existing or created especially for this opportunity.
Each submission should consist of 1 fully executed design. Artists may also include the mock-up image of their design in the same submission.
Each design should be accompanied by a small written caption in English explaining the inspiration and design. Captions may be up to 150 words, and should be included in the 'description' field of a submission.
Submissions must not include or allude to politics, sexism & racism
Designs should not include photography.
Key design style characteristics: using black & white or be colourful
Limit: 3 Submisions per Artist
The Concept:
An artwork or graffiti represantiv for a provate Motorbike
Key Words: crazy but elegant, cheeky,  NOT lovely, timeless, abstract
Inspiration: 
Opertunity: To paint a motorbike for a provate customer
Deadline: 1.04.2021
File Format: jpg., pdf. , Ai.,
Handdrawn, & Digital accepted.Layered ai. files and layered psd files (for any imagery that is included within the pack designs)
Only prestent designs can be presented as a mock up or  visual but will need original design files to complete contest
Do not flatten vector files
Maybe you wanna tell us a little bit about you?
When did you start painting murals?
Where does your inspiration come from?
When did you discover your passion?
What advice do you wish you had when you first started out?
Do you have an all time favorite mural that you've painted? If so, why that one?
HELLO: If you have any questions, please feel free to contact us – contact@ionart.at