Martha Cooper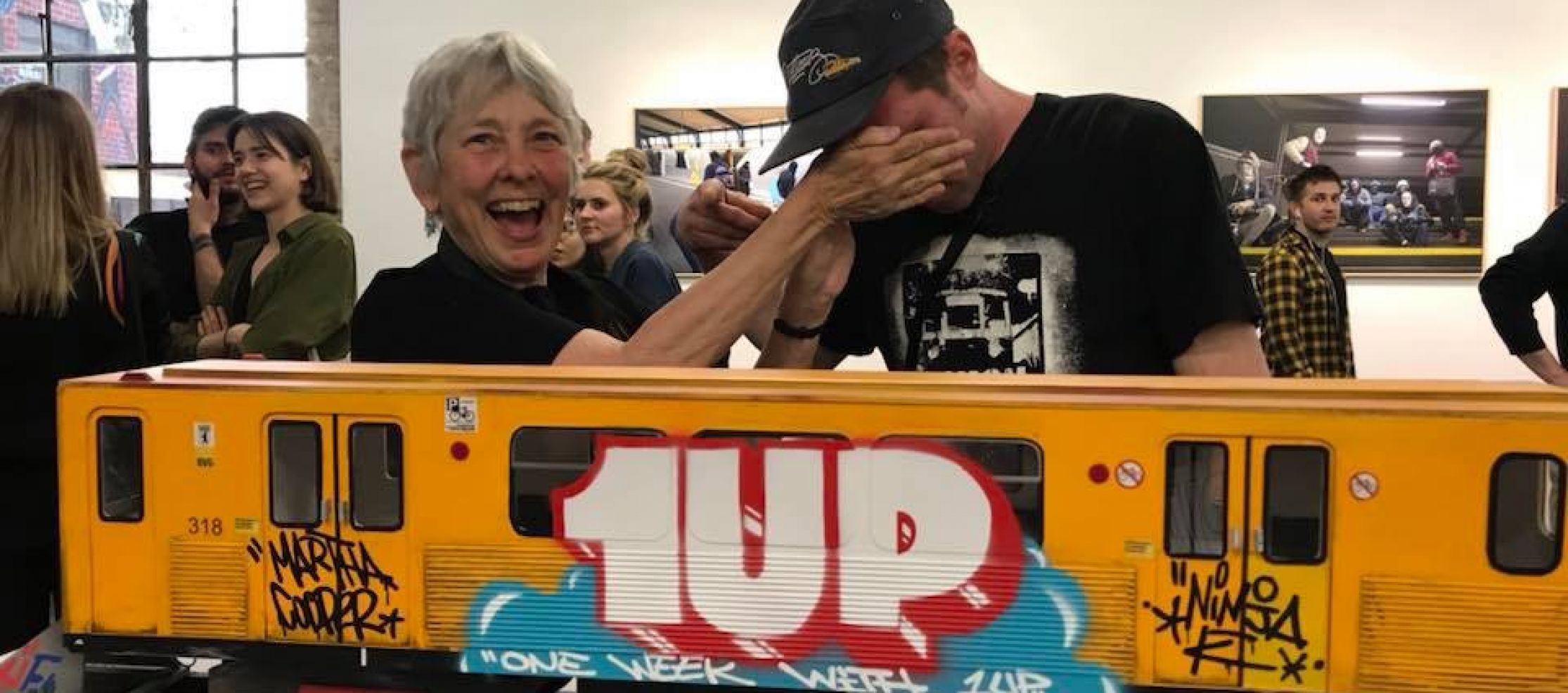 Martha Cooper – when you hear this name you immediately think of graffiti and urban art.
She was one of the first to value graffiti on New York subway trains and on the walls of buildings as a form of artistic expression for an otherwise unheard generation and made it possible to see the culture through the eyes of a photographer. The documentary tells the story of her a photojournalist and her passion, the people she photographed and how she unexpectedly became a star.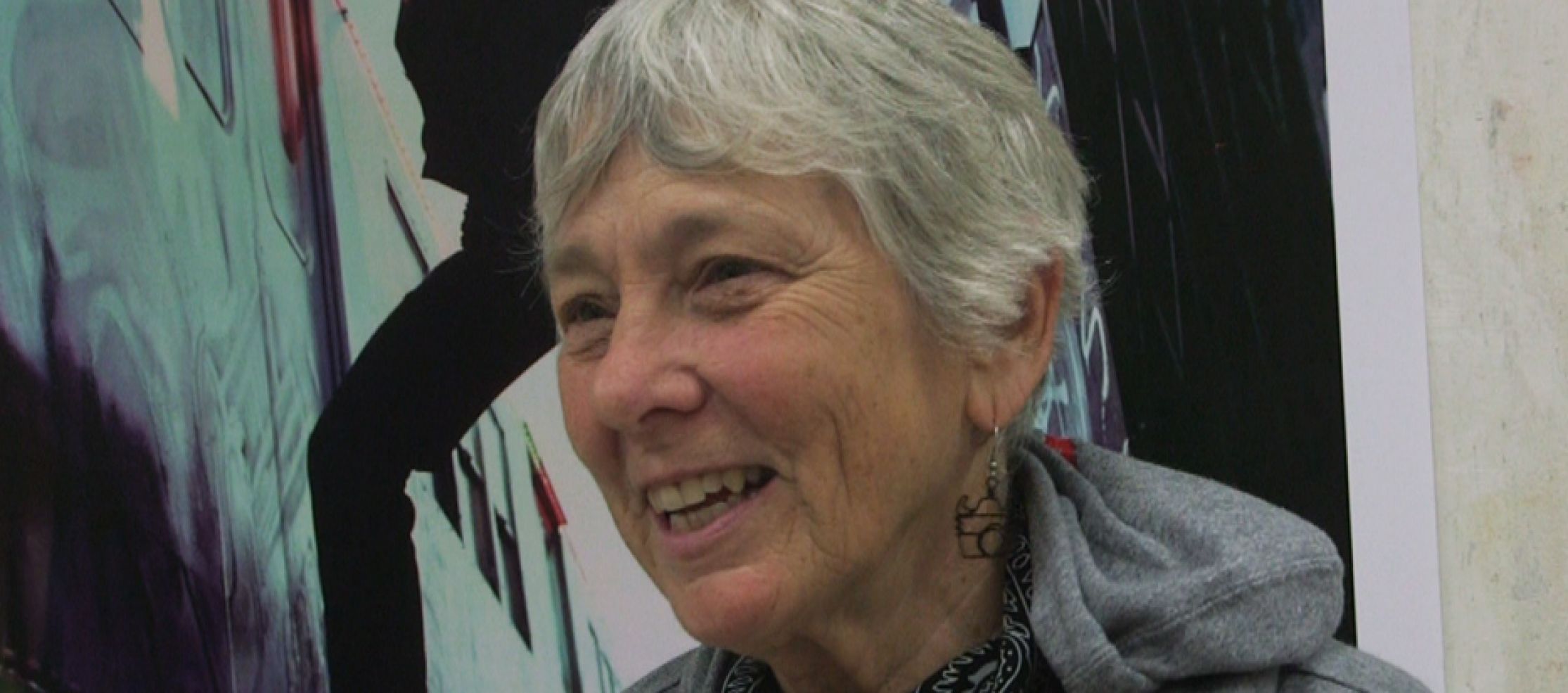 She has not given up her passion for people, graffiti, hip-hop culture to this day and still likes to go on adventures. The art book is one of the best-selling – and probably most stolen – art books worldwide. The small community that once started as a counter-movement has become a commercial industry, driven by social media hype. Every new piece of street art is immediately uploaded and selfie-hungry people gather in front of the popular works.
MORE on arte.tv: click the Link below
Thank you for dropping by again.
See you next time