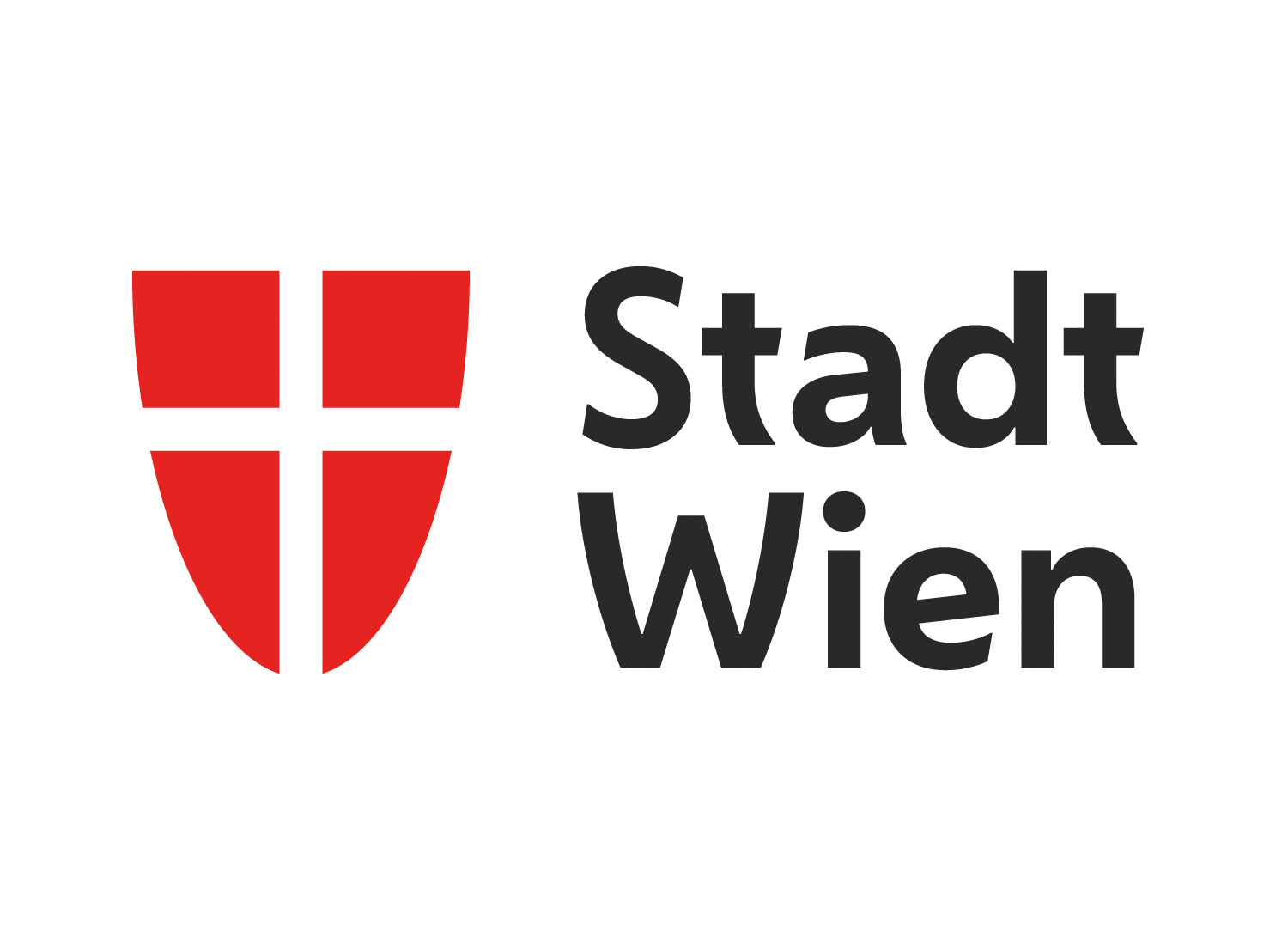 Identity Paradox
Vernissage: September 13, 7 PM
Exhibition duration: September 14 – November 1
Artists:
Dalea Kovačec,
Pille­-Riin Jaik,
Gleb Amankulov,
Dovilė Aleksaitė,
Identities are circumstantial and multiple, constantly changing, mutating, solid and fluid, inactive and active. Yet identity is
something defined, a lot of times not by oneself. Identities are segregated and dominated. Identities are objects of violence at
home and in society. Identities are in between history and memory. Identities are in post-memory. Identities are in family
structure and in social, economic and political systems. Identities migrate. Identities are culture, and identities are nature.
Now, in crisis, identity becomes a paradox, a resource of our connections—to ourselves and each other—locating freedom in it.
We carry our resources through times of heroes and in the stories, which aren't driven by conflict. Our stories are multivocal
and multilocal. They are about care, knowledge-carrying, and healing. The stories with non-linear timelines, without people
and without nations. Nonetheless, uniting, destroying dams, and thus inhabiting different temporalities in the present time for
better futures.
The group show "Identity Paradox" includes artworks by artists Dovilė Aleksaitė, Gleb Amankulov, Pille-Riin Jaik, and Dalea
Kovačec. The exhibition reflects the experiences during the one-week residency in Užice, Serbia, in July 2023.
curated by
Justina Špeirokaitė, Miloš Vučićević
Reindorfgasse 42, 1150 Vienna
  © IMPROPER WALLS
Kulturverein zur Förderung von Kunst und soziokulturellen Initiativen
Opening hours: Wednesday-Friday, 3 – 7 pm
 sayhi@improperwalls.com
+43 68110763102