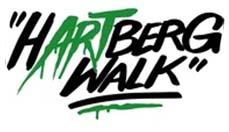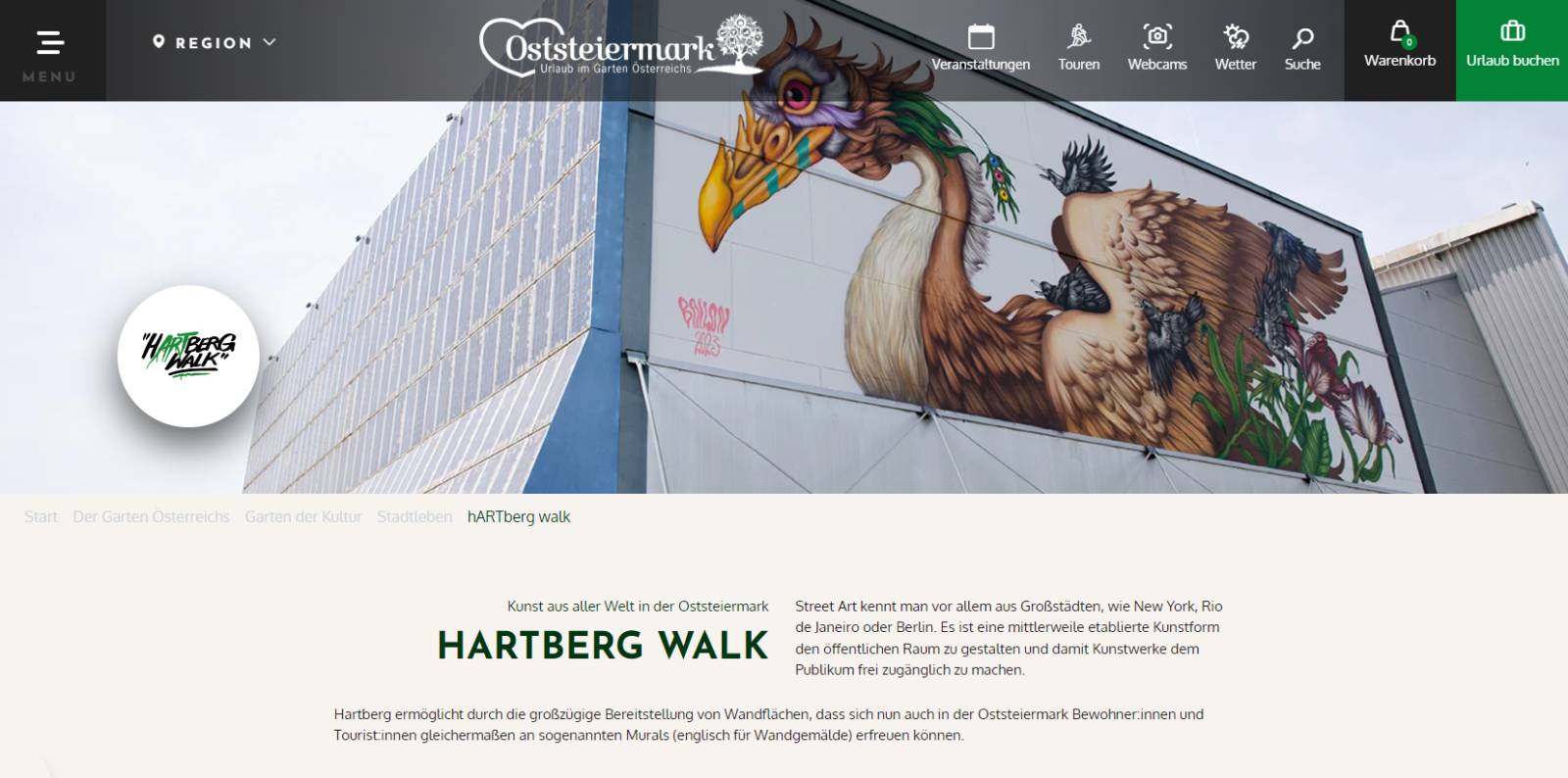 Art from all over the world in east Styria
HARTBERG WALK
Street art is known from big cities for example New York, Rio de Janeiro or Berlin. It is now an established form of art to design public space and thus make works of art freely accessible to the public.
Thanks to the generous provision of wall space, Hartberg has now made it possible for residents and tourists alike to enjoy so-called murals in Eastern Styria.
event / happening