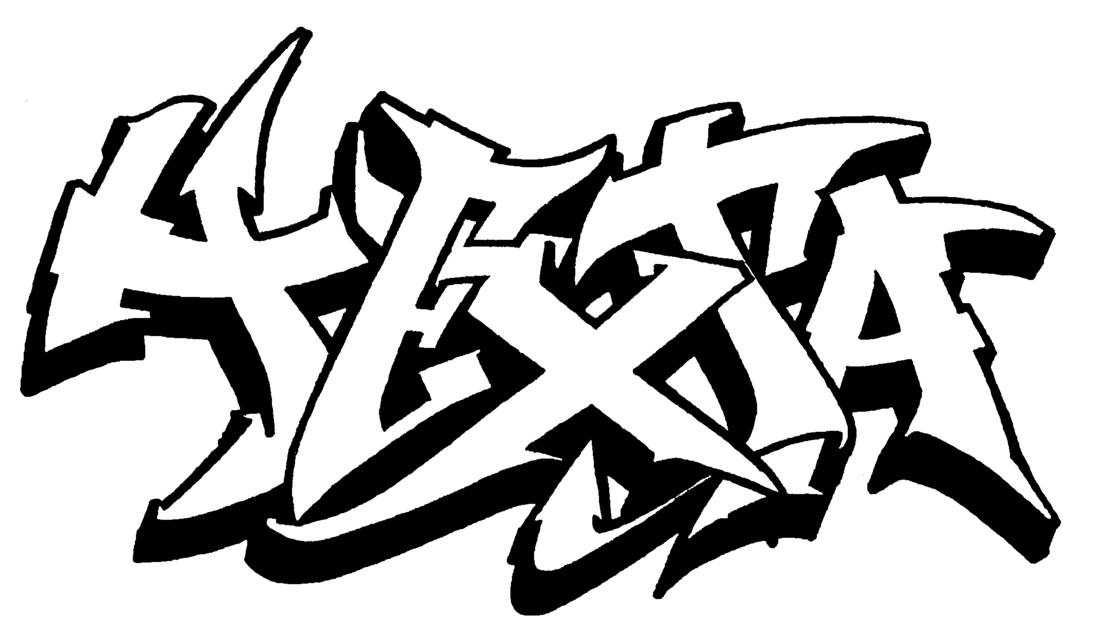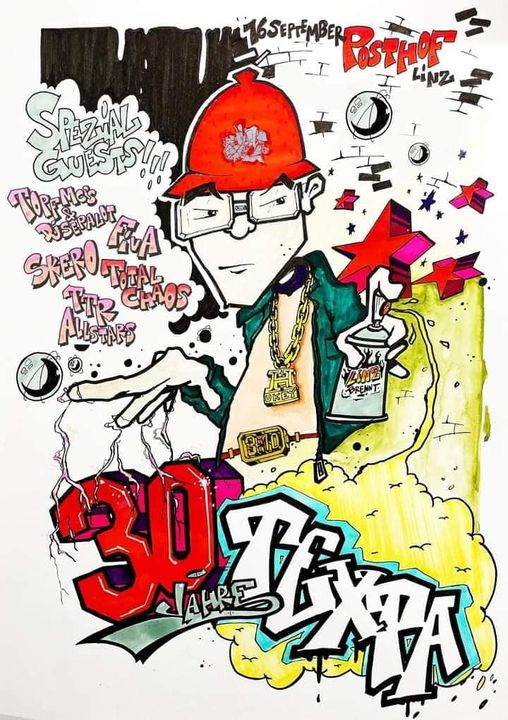 TEXTA jubilee
30th anniversary show Arena Wien is sold out
Tickets for Linz (Posthof) are still available
TEXTA and Austrian hip hop history
It all started in spring 1993 in Linz, when the four rappers Flip (Texta producer), Huckey, Laima and Skero got together to write a rap song for the cultural association Kapu.
A year later, the first shows followed and Dan joined as the band's DJ. So in 2023, the 30th birthday will be celebrated – this is not only unique in local hip hop, but quite remarkable internationally. Even beyond the various musical genres.
The audience will be taken on a musical journey through time by the now three band members – Flip, Laima and Dan (RIP Huckey) – from eight studio albums, one live album, various EPs, collaborations, projects and countless features. For this occasion, numerous companions will do the honours on stage as guests and perform their own as well as joint songs.
Blumentopf (Roger, Cajus, Schu, Wunder, DJ Sepalot)
Total Chaos
Fiva MC
TTR Allstars (Average, Hinterland, Da Staummtisch, Kayo)
and more
Aktuelles Album: "Mehr oder weniger" (2021), Tontraeger Records
Artist: Shue