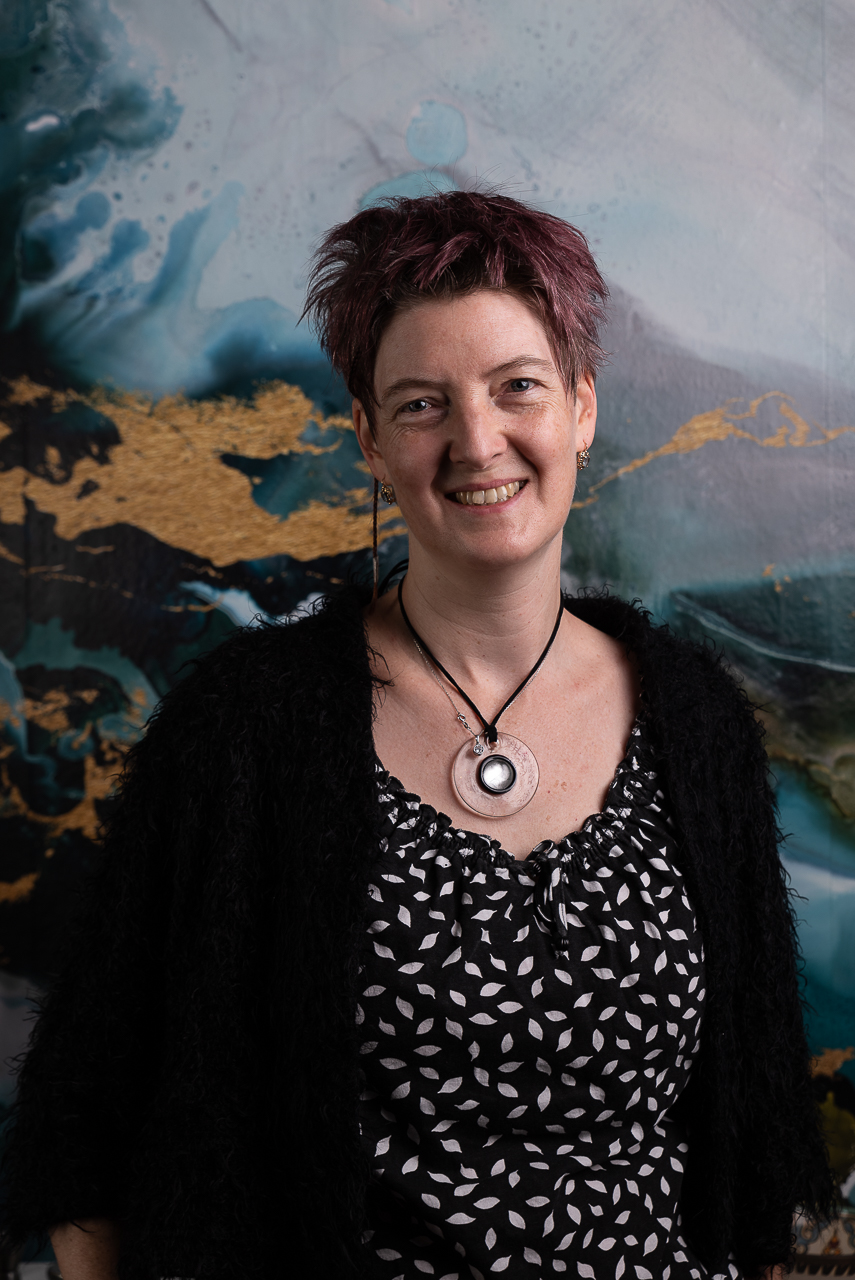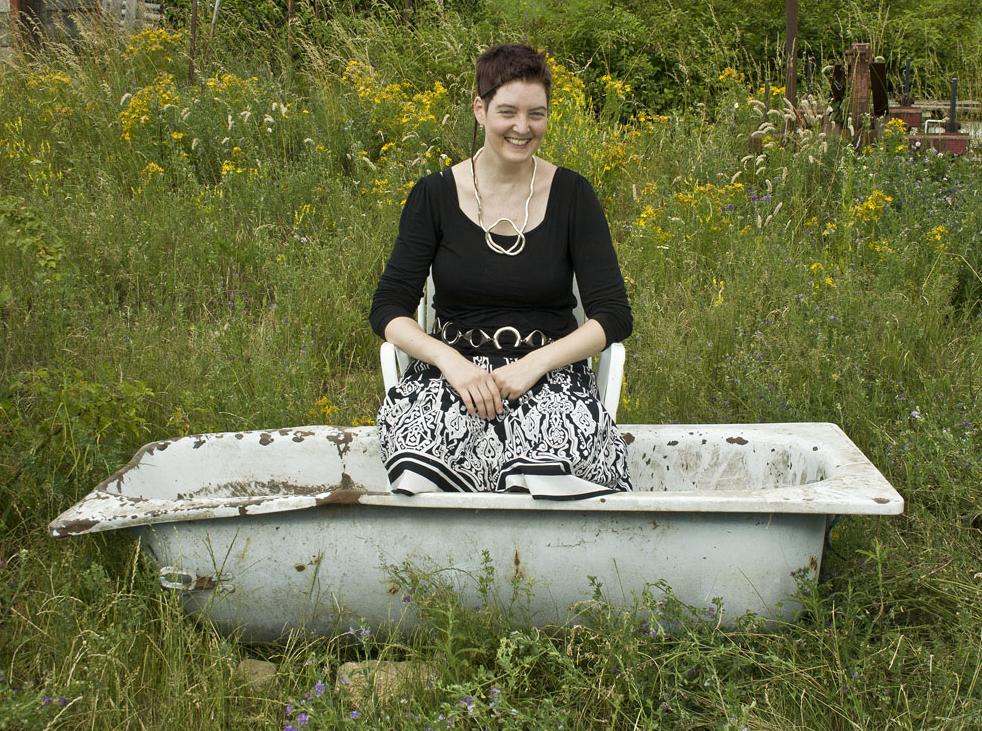 Claudia Kragulj
ARTCANHELP
CHAIRWOMEN
BIO
Claudia was born in Vienna in 1972 and studied cultural and social anthropology and Art history in Vienna and Utrecht (1990-99). At the University of Applied Arts Vienna I completed the postgraduate course "ecm – Exhibition and Cultural Communication Management" (2006-08), which deals with exhibition theory,
and practice. With the master thesis "Decolonizing the museum – strategies for a critical examination of ethnographic narratives" she completed the ecm training. With the topic "Post/colonial gaze, gaze regimes and gaze direction – aspects of the decolonization of the gaze in contemporary art" she finished my studies "Art and communicative practice as well as design, architecture and environment" at the same university in 2016.
From 1999-2014 she worked at KulturKontakt Austria and was there for seven years in the field cultural mediation. Since December 2014 she has been doing practical art education at a grammar school in Mödling or working as a freelance art and culture mediator.
Furthermore, by the side she is an initiator of the Gumpoldskirchner Kunstkreis and member of the association for Cultural mediators and intAct. Her work has been shown in solo and group exhibitions in Austria, the Czech Republic, Slovakia and Armenia.