NEW SKATEPARK DESIGN
For a long time, the youth wanted to present the skate park in Neulengbach with graffiti and urban art.
At the end of August 2020, the time had finally come. Two well-known artists JUMU & GAMZE Yalcin went to work with plenty of paint, motivation and above all joy. THANK YOU for this great masterpiece. We are glad that we have inspired them to realize it.
Istanbul's street art culture has developed a lot the last years. One of the few female street artists of Turkey is Gamze Yalçin, who is now enjoying life in Berlin. She graduated at the Mimar Sinan Fine Art Universty (Istanbul, Turkey) with Interior Architecture as her main subject. She discovered the illustration world while working as an interior designer. This later became one of her biggest passions.
Ju Mu grew up in Hanover with Peruvian-Chilean roots and got her degree in fashion design. She now lives and works in Berlin as a freelance artist. Shaman cult and the connection between the spirit world and nature are characteristics and focuses of her work and serve as inspiration for her masks, canvases or costumes. For her works she uses everything she can get her hands on to create a new, surreal world.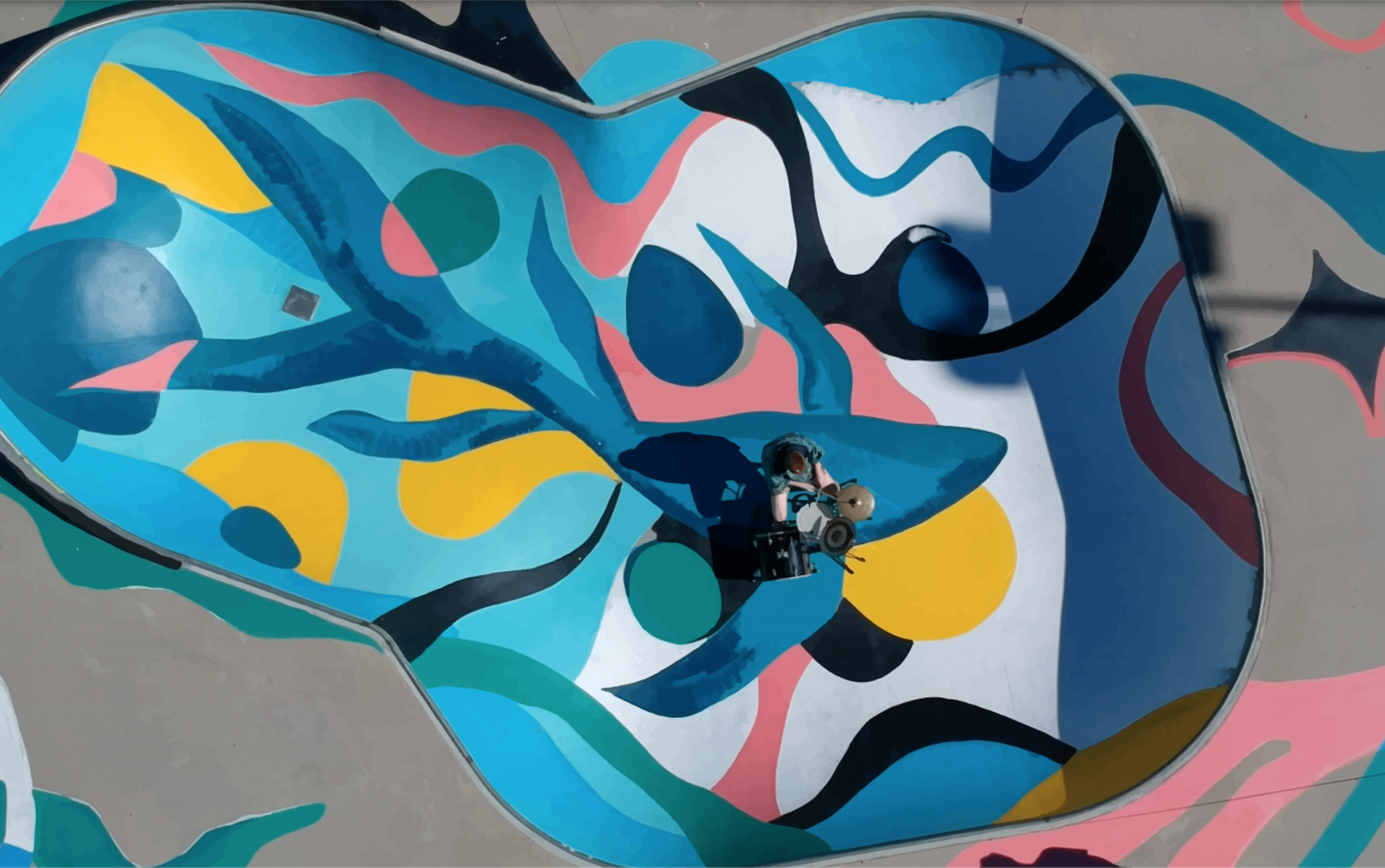 Photo Credit: Nikolaus Nebosis (@hosenbundrecords)